---
Bethany Community Church
Gatley, Stockport
---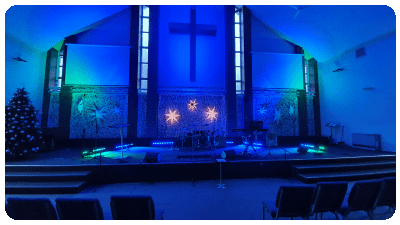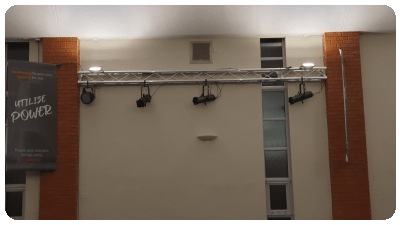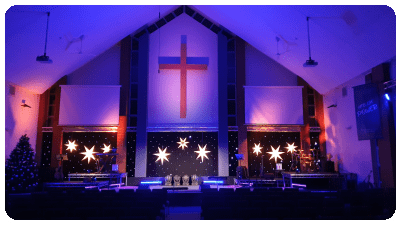 BBTS's relationship with Bethany Church began in 2018, with our staff initially tasked to trace and fix an intermittent flickering issue affecting the stage lighting system. We we able to identify the issue, which was due to a faulty lighting desk.

BBTS provided advice on an lighting desk upgrade, which was subsequently implemented.

BBTS also advised on additional stage lighting fixtures as well as repositioning and "softening" of existing lighting fixtures to produce a more uniform and even wash light across the stage width.

We've also undertaken full event production for a number of events at the Church, and provided full technical training on the lighting, sound, and media systems to volunteers at the Church.

More recently, BBTS have provided consultancy in relation to digital sound and monitoring as the Church seeks to make the move from analogue to digital.
---